Increased competition for market share means you may seek advanced technologies to improve your service delivery. In addition, cost and data security can also play a vital role in your decision. As such, cloud services can help you achieve your desired goals.
There are several cloud service providers (CSPs) who can help your business switch to the cloud. Hence, it might be challenging to choose the right one. Checking various resources before making your decision would be helpful. In this case, visiting different IT-related websites for further information about cloud computing might be best. Some crucial issues you may need to learn more here include cloud data backup, cyber security, and managed IT services. Besides, you can also gain more insight into the various cloud services and which might best suit your business setting.
Once you have sufficient knowledge about cloud computing, you can use the below criteria to select the right CSP.
The Provider's Company Profile And Business Health
The provider's company profile should be the first place to start your choosing process. You have your business objectives and goals to achieve periodically. Therefore, it would be best if the CSP's operations and services align with them.
Additionally, confirm that their service model and track record suit your business's requirements. Typically, previous and existing customer references and reviews can help you know about their support model and complaint resolution. As a result, it can help determine if you can contract a CSP to handle your business cloud services.
Apart from the company profile, assessing the provider's business health is also crucial. For instance, you can check past or present legal issues and how the provider handled these legal challenges. Similarly, you can research or ask about potential business aspirations, corporate changes, and planned expansions. Such factors can help you see a CSP's market status.
Moreover, a CSP's profile and business health can indicate future performance. For instance, if the management team's history shows good performance and consistent governance, it might be the right option for you. Likewise, the caliber of customers and markets they handle can also help influence your decision.
Service Level Agreements And Contracts
Most contracts and service level agreements (SLAs) can contain significant legal jargon. However, it would be best to take your time to understand the various provisions in these legal documents. As a consequence, you can avoid future liabilities or losses that might arise.
For instance, the crucial factors to check in your SLAs and contracts include business terms and service delivery. Besides this, you should also check legal protection and data assurance clauses before settling on a particular CSP.
Business terms can include items such as terms of service and insurance policies. It should also indicate operational reviews and contract renewal policies. On the other hand, service delivery should show clear roles and responsibilities of the CSP and your business. It can help prevent future conflicts on unmet expectations. Finally, data assurance and legal protection can cover data privacy, security, confidentiality, and intellectual property.
Security And Compliance
Due to increasing cyber threats, your data's security is crucial when deciding on a cloud service provider. Coupled with this is the fact that your business may handle sensitive information. Therefore, it would be helpful if a CSP offers comprehensive security for your infrastructure.
There are various aspects to check relating to security. However, the essential features to verify include enterprise-grade firewalls and multi-factor authentication. The CSP should also demonstrate effective intrusion detection and prevention systems (IDS and IPS). Not to mention showing a robust data encryption framework.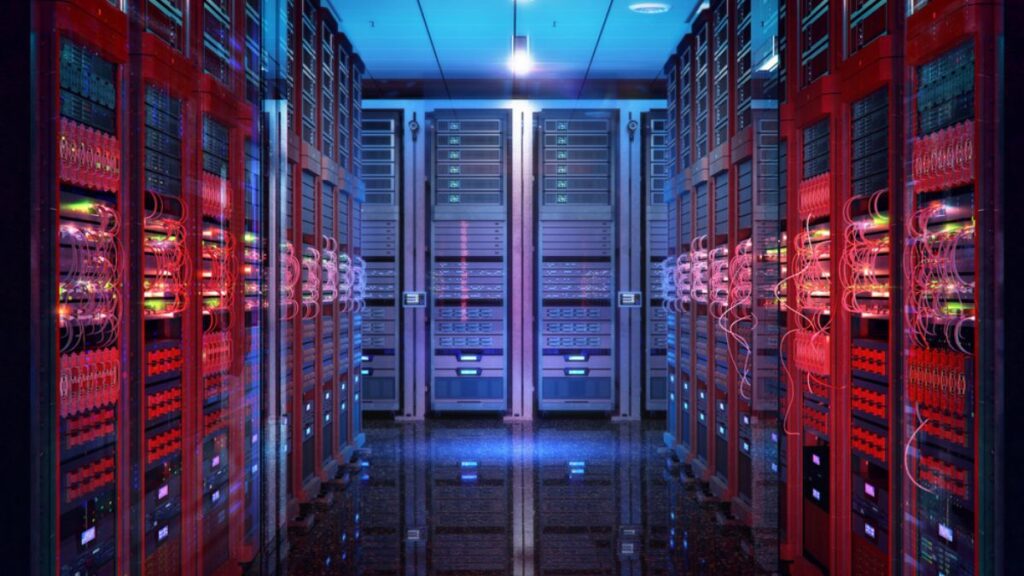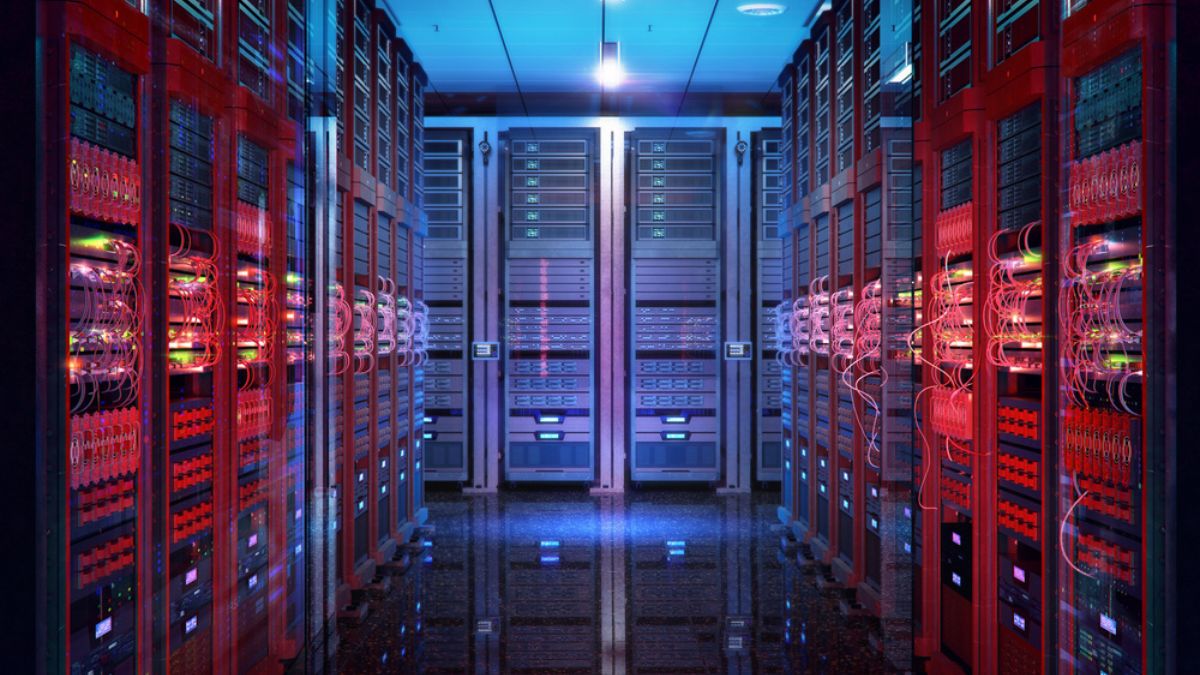 Furthermore, interrogating the CSP's data management is also vital. It can help inform you about their data processing, storage, and backup. Alongside data management, you can verify the CSP's data administration policies, including access levels and protocols they employ. As such, you can know that only authorized users can access your data in the cloud.
In addition, research and confirm a CSP's compliance with various data security frameworks. The compliance standards to look at can vary depending on the location and industry of operation. Examples of some crucial ones include the payment card industry data security standard (PCI DSS) and general data protection regulation (GDPR).
At the same time, you should also confirm the definition of responsibilities to make your IT infrastructure compliant. That's to say, check with the CSPs their roles and yours to attain compliance. It can help prevent loopholes hindering full compliance with the relevant security frameworks.
Customer Support
Like other IT fields, you can also experience occasional difficulties with cloud services. These challenges can fall during unplanned maintenance or interruptions. As such, you might require assistance from the CSP's support team. Hence, it would be best if a CSP had a robust support system.
Additionally, check the overall customer support framework of the CSP. Most service providers can allocate account managers to enhance rapport. Furthermore, they can also provide various communication channels you can use to reach them. Particularly, inquire about the level of support you should expect to help you decide on the right CSP choice.
Conclusion
Getting the right CSP can be vital when switching your business operations to the cloud. However, you may need a criterion to sort through your choices. The factors above can help you choose a CSP that suits your business needs.