Shane Delano Brandon Chin (https://www.instagram.com/monklife186/)was born in Jamaica and had a dual upbringing between there and the United States of America.
Shane's mother decided that life in the USA would provide more opportunities, so they made the move. He never quite fit in growing up in Jamaica because he looked different from the other kids – his mom was Jamaican but his dad was Chinese.
Despite being in the top school in Jamaica, he wasn't the brightest kid and didn't even understand how to read until around 5th grade.
His parents were strict, but their expectations and support helped him to achieve great things. When he was finally able to read, he devoured books, memorizing entire books.
In Jamaica, he had to repeat the 6th grade, but seeing his friends move on without him, got him motivated to do better.
The next year, he was the top student in every subject. He also joined the soccer team and quickly became its captain.
From then on, he continued to accomplish more and more, proving that anyone can overcome obstacles and achieve their goals.
When he moved to the United States, it was a whole new world for him. He did better in school, not because he was smart, but because the academics were easier than in Jamaica.
However, he still had to repeat 10th grade because he didn't have enough credits from his previous schooling. Shane adjusted well to living in the U.S.
Fast forward through high school. He graduated with a 3.8 GPA and almost a full scholarship to college.
However, he always wanted to be a professional soccer player, but his dream ended the moment he started college. His college coach just didn't favor him as much as his previous coaches.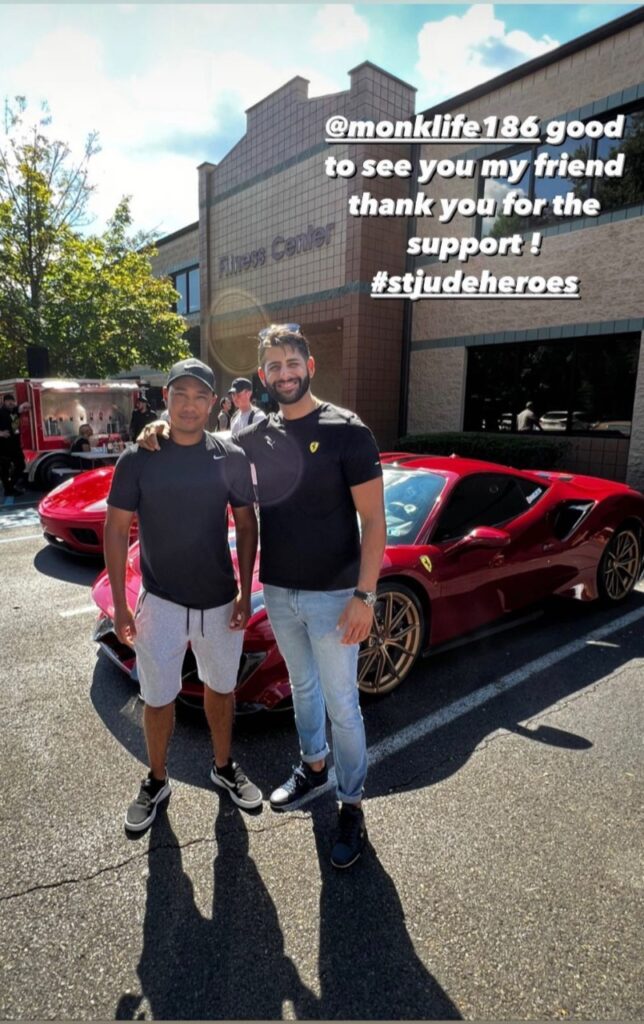 His dream while in college was to become a Neurosurgeon, which he decided after reading "Gifted Hands" by Ben Carson. He was inspired by the fact that he saw himself in him; They were both loners and wanted to do something that could help others.
However, after realizing how much debt he was going into, he dropped out of college and took a job as a customer service agent at US Airways.
While he worked there someone introduced him to network marketing and was immediately sold on the idea.
He figured that everyone would want to join him in something that was so good.
However, the fact was that no one joined him and he lost his job.
After hearing this, his family sent him back to school to study nursing.
While in Network marketing, someone introduced him to forex trading. He wasn't initially interested but decided to give it a try. He started making small profits daily as $300-500 but with consistent effort, he soon started making $5000 each week.
Forex trading allowed him to make more money than he ever could have made as a nurse. Eventually, he realized that he wanted to pursue trading full-time.
He didn't want to disappoint his parents, so he continued in nursing school until one day, during clinical training, they informed him he had to clean a patient's backside.
He decided to keep the trade open, believing it would be even more successful when he returned. It was at the time, he had the best trade.
When he got to the patient's room, he found that the man had feces up to his neck and had to shower him.
The process took longer than anticipated, and when he was finished, he quickly checked on his trade.
Unfortunately, he had lost $8,000. He dropped out of nursing school the same day and moved full-time into trading.
To this day, Shane tells people that he feels lucky because when he started trading, he didn't even know what a take profit or stop loss was. But within two months, he started making six figures in forex. He attributes his success to his willingness to learn and take risks.
When he started trading, he had no idea what he was doing, but he was willing to put in the work to learn. He also wasn't afraid to take risks, which paid off in a big way.
Shane is a firm believer in the power of learning and taking risks. He thinks that if you're willing to do both of those things, you can achieve anything you set your mind to.
Over time Shane learned more and refined his strategy to one where he could comfortably make a living. He created a strategy called "what if shit hits the fan" because it allowed him to make at least six figures every year from just $1000.
By thinking about what could happen if everything went wrong, he was able to develop a fail-safe plan that would still allow him to maintain his current lifestyle.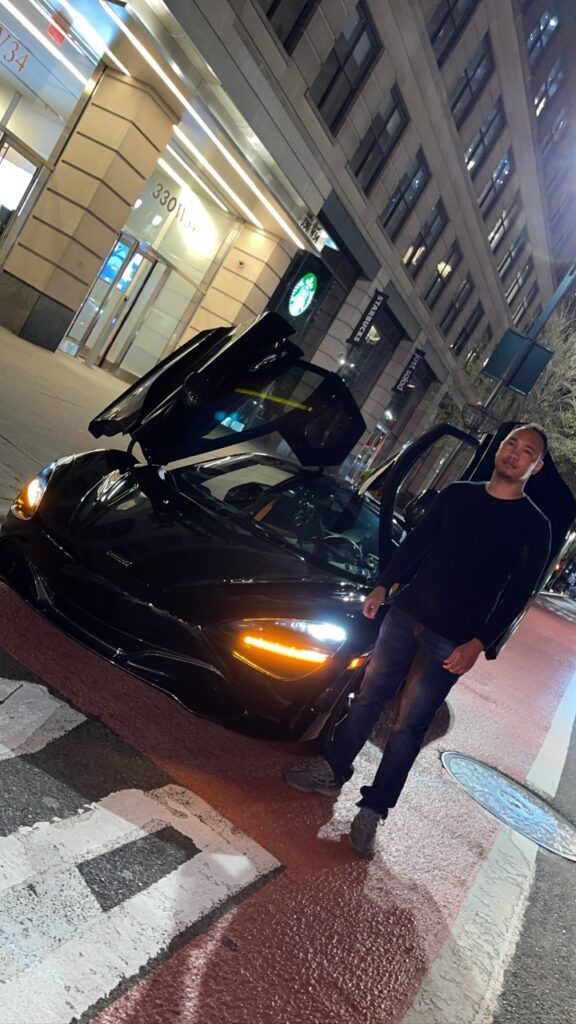 This strategy has served him well over the years, and he is now able to live comfortably without worry.
Today, Shane offers one-on-one coaching (https://shanechinn.com/) to clients who want to learn. He only provides one-on-one sessions because he feels that's the most effective way for him to educate and implant his ideas into his clients' minds.
Shane also offers account management, where he trades for clients who just want to create a source of passive income or simply don't have the time to learn. With either option, Shane is dedicated to helping his clients reach their goals.
Shane learned early on that every disappointment is really just an appointment. He came to realize that nothing in this world is impossible and that his mindset means everything.
This is why he came up with the following quote which he repeats to himself even to this day: "Master your mind, master your life." Shane believes that if we can master our own minds, we can achieve anything we set our sights on.
After all, it all starts with our thoughts ,if we believe we can, we will.
Now, his mission is to help others create wonderful lives for themselves, just as he has done. He enjoys collecting rare items as well, but his biggest hobby is giving back. He has always tried to help people, even though he's been a loner most of his life. He would rather spend $100 on food for someone else than spend $10 on a meal for himself.
Someday, he even hopes to open an orphanage where he can provide a home and loving family for children who have none.
This is just one of his many goals, which also include making sure his entire family has financial freedom, becoming one of the biggest hedge funds in the world, and changing lives for the better on a global scale.
Website: https://shanechinn.com/
Instagram: https://www.instagram.com/monklife186/.