In this digital age, your accounting firm should be investing more in digital marketing rather than traditional printed materials. In fact, statistics show that around 85% of consumers go on the Internet before they avail of a service or purchase a product.
Traditionally, in the accounting industry, clients go in search of the company. Accounting firms do so much more than filing a company's taxes. In fact, accounting firms are so involved with a company's finances that it's often quite difficult to switch to another firm. But today, with everything moving towards digitization, shifting from one accounting firm to another is made easier. This is why accounting firms like yours need to up their game in marketing.
Consider going digital instead of spending thousands of dollars on printed promotional materials for your accounting practice. Although it is not free and may occasionally cost extra money, it is more effective, and you will be able to reach a larger population of your target audience. Take a look at these 6 marketing pointers for your accounting practice.
Create and Update Your Website
Almost every business today has a website, so this tip isn't novel anymore. But, if you don't already have one, now is the time to create one for your company. Because information about your organization and services may be obtained 24/7, wherever they are in the world, a website is a very simple approach for you to reach your target audience. For instance, if your law firm's accounting service is in Calgary, and a marketing agency from Kitchener wants to learn more about you, they can do it without ever having to visit your office. Websites provide crucial information about businesses, as well as the opportunity for future clients to learn something about your business.
However, having a website is not enough because you must update it on a regular basis, it is an ongoing activity. You'll need to double-check that your website's design is good and that all of the elements are working properly. Your content is also a significant factor. You can even post blogs so that when a potential client is looking for information, your website can help. One of the best marketing tips is to make your website stand out.
Use Email Marketing Campaigns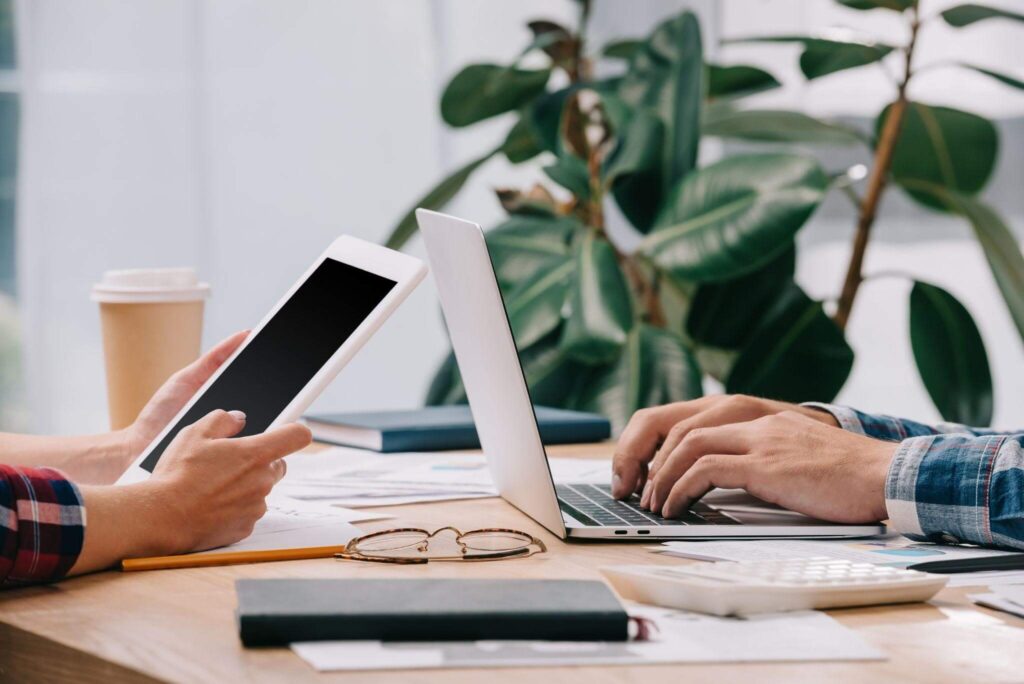 You'll still need to market to your clients, even if they've been with you for a long time. Accounting firms should always remind their clients of their services, especially if they've added a new service or have some special offers. You may personalize email campaigns so that they sound more personal, and you can send them to big groups of clients. You may strengthen your relationship with your existing customers by communicating with them on a regular basis. Send an email to your marketing agency in Kitchener if you haven't heard from them in a while and assess where your company stands with them.
Email marketing campaigns can also be used to track the success of a marketing effort. Open rates, click-through rates, conversion rates, and bounce rates can all be used to determine this.
Make Relevant and Informative Content on Your Website
People don't just look up stuff like "Malta incorporation services" on the Internet. They can also search for terms like "when should I submit my taxes?" Because the queries might be pretty precise at times, it's critical that your website provides content that can address them. Make attention-grabbing headlines and double-check that your website is up to date. Keep in mind that your material must contain information that is pertinent to your business. You can't, for example, post random blogs about the success rate of marketing agencies in Kitchener if you're an accountancy firm. Continually create new, relevant, and informative material for your website.
Utilize Social Media Platforms
Never underestimate the power of social media and the benefits it may bring to your company. Although it is common for beauty, clothes, and fitness brands to market on social media, accounting firms such as yours can do it as well. For a very minimal cost, social media sites provide access to a large number of potential clients. For example, setting up a business account on Facebook, LinkedIn, and Twitter is free, so you can get started right away. All you have to do is create videos, infographics, and blog entries that are easily accessible to your target audience. Today, people are more interested in social media than they were a few years ago. Also, they expect you to be active on social media, so make the most of it.
Use SEO to Be More Visible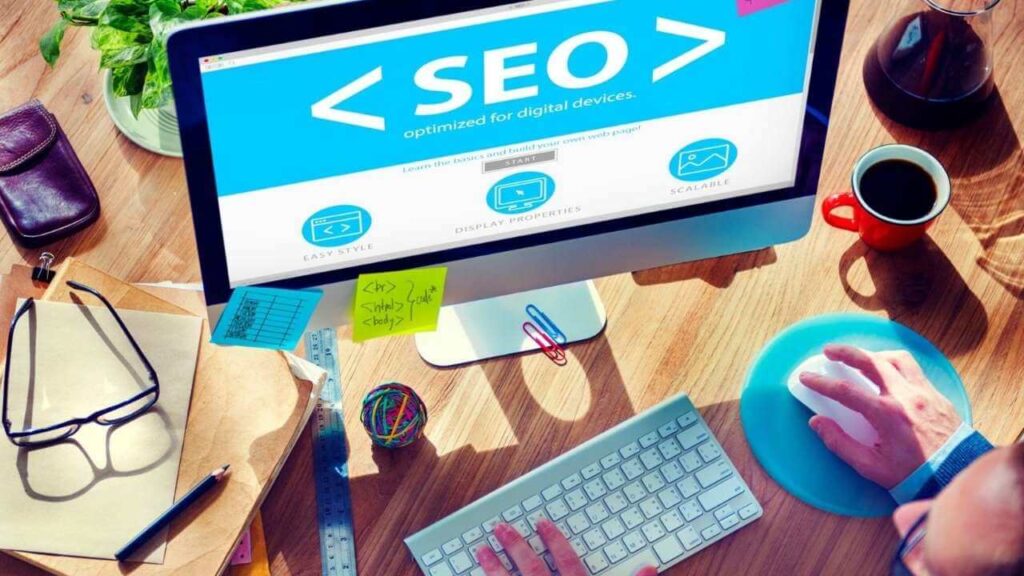 SEO entails a multitude of approaches and strategies that aid in your online visibility. Because so many other accounting companies market online, it's critical that you keep ahead of them. SEO involves everything from utilizing well-researched keywords relating to your organization and services to optimizing a website, link building, and advertising. Be sure your accounting firm and website are employing the most successful SEO tactics.
Stay on Top of Local Search Results
Local accounting businesses, like yours, usually seek local clients. Local SEO increases the visibility of your accounting firm to potential clients in your area. SEO methods are complex, and staying on top of them can be challenging. So you must ensure that you have mastered the basics. Claim your Google MyBusiness account, update your business profile, and make sure you're utilizing local keywords that are commonly used in your area.
Local SEO is critical since the majority of searches convert to actual potential clients in as little as 24 to 48 hours.
Marketing isn't just something your accounting business does once in a while. It's always evolving, and you'll have to adjust to those changes as well. Understand and determine which tactics are most effective for your firm, and make sure you employ them effectively. If you're not experienced with marketing, hiring a professional marketing firm will relieve you of some of the strain and ensure that you're getting the most out of the many options available.