It is necessary to be aware of your income and closely control expenses to maintain a healthy personal or family financial environment. There is a term in personal budgeting called "net worth," which helps you make a global estimate of what you have. In this article, Saldo Finance experts will tell you why net worth is important, how to determine it, and what factors should be considered in such calculations.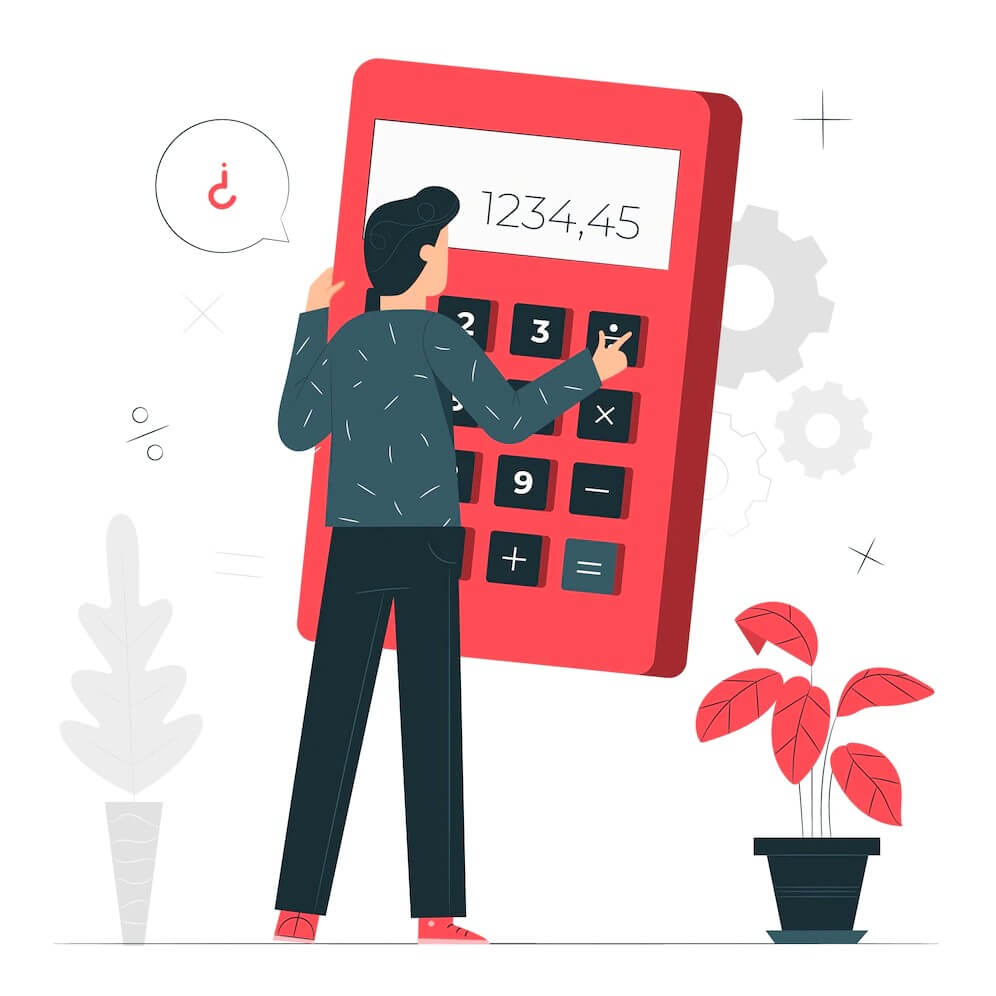 What Is the Definition of Net Worth?
Many people wonder, "What is net value?" In simple terms, it is the amount obtained after subtracting your debts and liabilities from all the assets you own. That is, it is what value you represent.
What is included in net worth? When calculating this indicator, two categories should be taken into account: assets and liabilities. Each of them can contain many items. What does 'assets' mean? Some mistakenly believe that this term refers only to the money at your disposal. However, it can also have valuable items such as antiques, jewelry, real estate, stocks, investments, and more. Do you include 401k in net worth? Of course. It is also part of your profit, which cannot be ignored. That is, you need to summarize literally everything that has a value and that you can dispose of at your discretion.
What are total liabilities on a balance sheet? In turn, the term "liabilities" means all your debts, loans, credits, alimony, mortgage, and so on. By subtracting debts from your assets, you get an estimate of your worth. You may need to know how to estimate your net worth for several important reasons. Whether you apply for a real estate or car loan, a financial institution you deal with should understand your ability to pay. It may also be needed to draw up a marriage contract, when paying taxes, at investors' request, and just for your own accounting purposes.
How to Track Net Worth Over Time?
Doing financial calculations manually is a tedious task that does not come without errors. The best way to do it is to use a personal financial tracker. Connect all your bank accounts to the app, and transaction information will be recorded automatically. All you'll have to do is enter your cash details. You will be able to evaluate your net worth in real-time and adjust your budget depending on its state.
How does net worth work? An important feature of the net value is that it can be either positive or negative when you have more debts than assets. You need to track changes to understand how your so-called "financial health" is evolving. It is best to track net worth at regular intervals, such as once every six months or a year. It will give you an understanding of the overall financial picture and dynamics.
Of course, it is desirable that this indicator changes in a positive direction. However, any result is an important signal. If it goes down, you should reconsider your expenses and debts or find options to increase income. Probably, at the moment, you cannot afford what you could before.
Calculating Assets and Liabilities
We explained the basic concepts that are used when calculating the net value; now, let's talk in more detail about how to find the net worth of a person. Such calculations should be carried out in three stages:
Sum up your assets: cash, checks, bank accounts, savings, retirement payments, properties, collectibles, investments, etc.
Sum up your liabilities: consumer debt, student loans, credit cards, car loans, child support, mortgages, etc.
Subtract the second amount from the first to get your net value.
As you can see, the net worth formula is quite simple. The main thing is not to miss important details and include all transactions and savings in the calculations to get the most accurate financial picture. We recommend doing this assessment regularly to understand your progress from year to year. Based on this information, you can plan to pay off debts, increase earnings or savings, and minimize the impact of an unstable economic situation.