2022 will be remembered as the year that professional sports bounced back following the crippling effects of the pandemic. The likes of horse racing, soccer, football, and tennis were heavily impacted by COVID-19, with many major fixtures either cancelled or postponed. Many matches were played behind closed doors due to city-wide lockdowns and restrictions placed on outdoor public gatherings. It was a difficult two years for the sports industry, but we are finally seeing shoots of recovery.
Followers of sports have already enjoyed the return of the Grand National in England, while major soccer tournaments worldwide are back being played before sell-out crowds in the thousands. Sport is nothing without fans; teams are pushing to make up for lost time while the best players love performing before huge audiences. There is an extra edge of excitement in the air as the public begins to file back through the turnstiles. Are you ready to get involved again?
Changes to the laws regarding online betting in the United States and Canada have led to a spike in the number of wagers being placed on the outcome of matches, which has encouraged more people to attend live sporting events. From wagering on horse racing in New Jersey to playing with the best California betting apps, you can make predictions and then attend the stadium and cheer on your bets.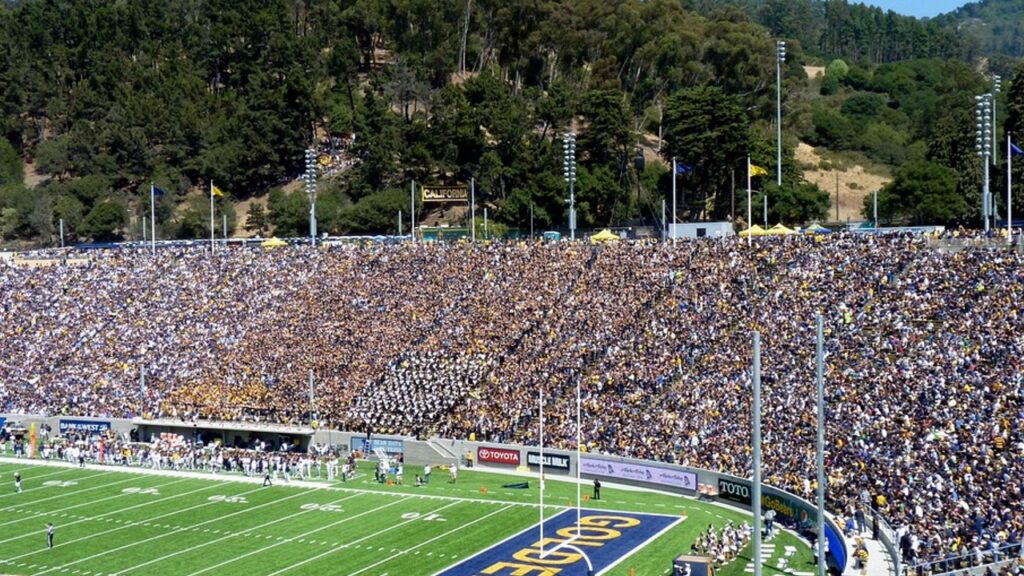 Things have changed
A lot has changed in the world of professional sports since you were last at a match, and you'll be blown away by the improvements made to your viewing experience. But not everyone is in a position to visit their favourite sports arena. Others remain either at risk or nervous about venturing back outside and mixing in large crowds, having learned the lessons taught to us by the pandemic. How do they enjoy the next match, race or bout? Well, that's another area where huge improvements have been made since COVID.
In the past, if you weren't able to get a ticket and watch a fixture in person, the only other option was a live broadcast, either on television or radio. But there are a few problems there. First, you need the broadcasters and schedulers to choose to cover the match of interest to you live, ignoring the many other games being played simultaneously. You could miss your team gaining an important win and be forced to watch your rivals live on TV.
That no longer happens near as often as it once did, thanks to technological improvements and live streaming apps. In the past, live streaming of sports was often done through poor or illegal feeds. The links would often go down midway through a contest, the commentary would be in a foreign language, and the picture quality would be abysmal.
Thankfully, a generation of sports followers will never know the pain of seeing your favourite soccer team advance into a scoring position, only to have the live stream spend ages buffering or loading. Today's live streams are HD quality, with live commentary, exciting camera angles and up-to-the-minute stats.
How to get the best stream
In many cases, the best and most reliable live sports streams can be found at major betting apps and are often available free of charge. The reason is that leading bookies want to get one over on the competition by offering a live stream that is good enough to attract new customers while encouraging members to bet in-play.
Click the live stream tab on a popular sportsbook, and if you have placed a bet on the outcome of the event, you can follow on your desktop computer or smartphone at no additional cost. As well as the stream, you'll find the latest live betting odds, stats, scores and information. All this is found in one place, meaning you can watch for free, and if you see a trend emerge in the match or a bet worth having, you can gamble at the touch of a button.
There's no buffering, loading or commentary in a foreign language. Everything is done at the touch of a button and has the quality you'd expect from a TV on your portable device.