Small businesses have historically been the main economic drivers for years, but when the pandemic hit, a large proportion of these organizations were forced to stop their operations. In the United States alone, more than 70% of small businesses had to shut down in March 2020. (1)
Fortunately, as the economy across the world has slowly recovered many of these businesses have reopened. As of 2021, there were over 32 million small businesses (companies with fewer than 500 employees), accounting for almost all American companies, according to the Small Business Administration. (1)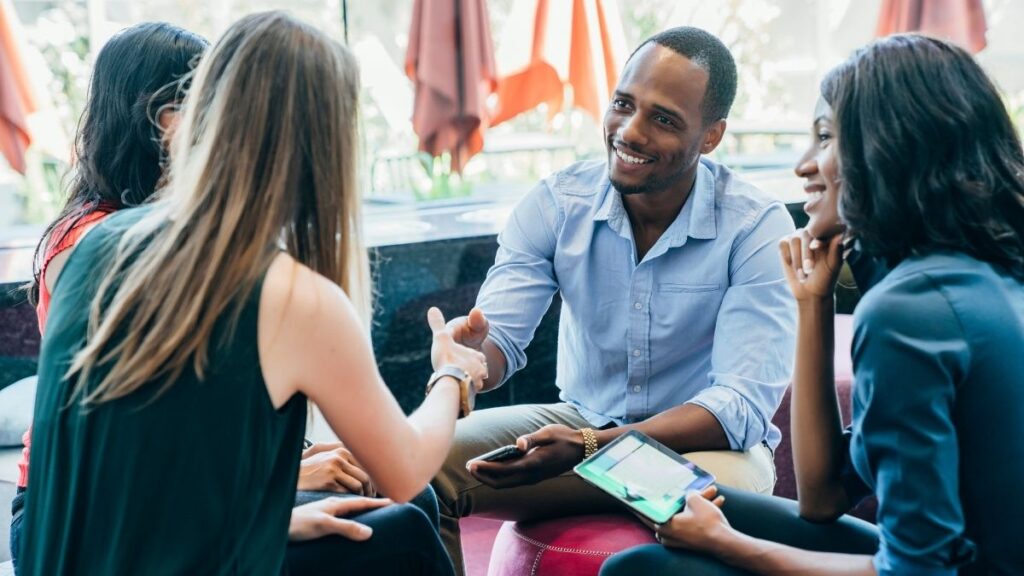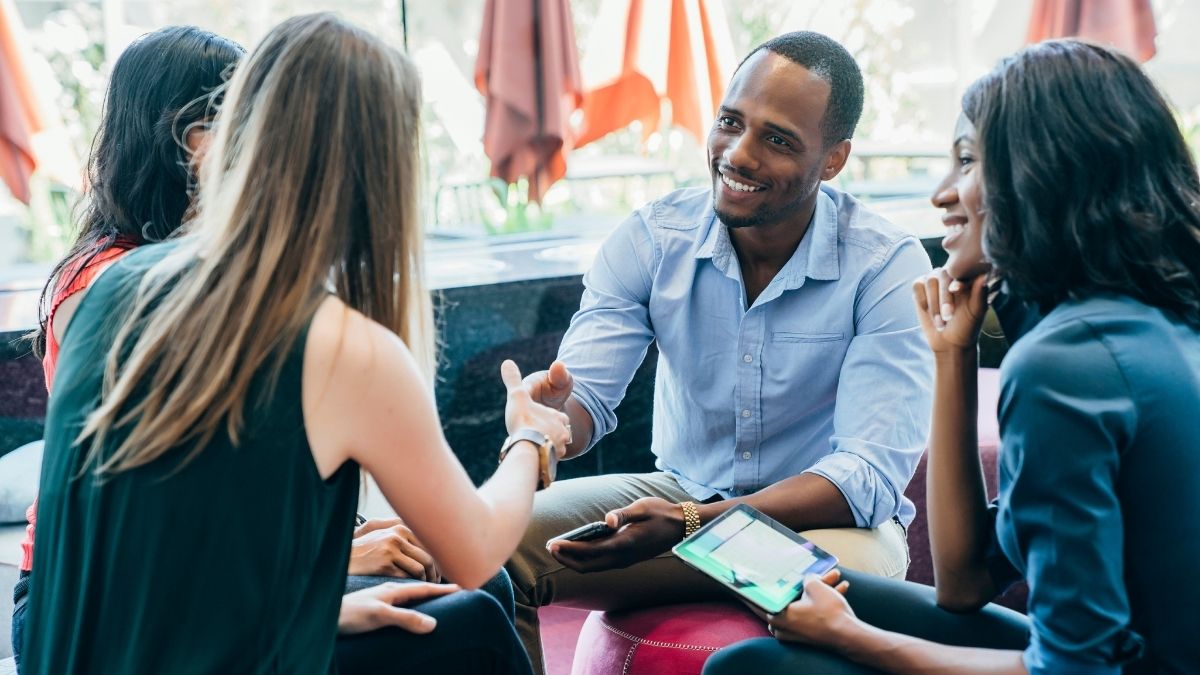 With or without the pandemic, the reality remains that only a few businesses manage to survive into their fifth operational year. And this brings us to the next question; what are the critical elements of business success? There could be as many answers as there are reasons why companies fail. After all, no business is the same. However, the factors below may be the most crucial components that separate a viable company from an unstable venture.
The right approach
A foolproof strategy is never guaranteed in business. As the pandemic showed us, the economy is filled with uncertainties that could make or break your organization. Entrepreneurs must know these potential risks from the get-go and work towards creating a viable business. More importantly, entrepreneurs shouldn't fear rejection; not all transactions will go smoothly, and deals can fall through. (2)
Work smart, not hard: As a business owner, you mustn't be afraid to take calculated risks and learn from your failures. It helps to take a proactive approach by frequently reviewing and improving workflows.

You should implement tools that can help you achieve your business goals more effectively, such as this customized service software from Jobber which optimizes client relationship management, staff dispatching, monitoring, and invoicing processes. By the way, there is a great free invoice generator at https://www.zervant.com/. This way, your team can spend more time on other aspects of your business operations, such as marketing and sales.

Manage your finances well: By periodically looking at the balance sheet, entrepreneurs can know how much their business process outsourcing. Reviewing your monthly expenses and revenues can help you budget correctly, arriving at more realistic figures to forecast sales and costs. Keeping on top of your financials can help you make wiser business decisions. (2) 
Setting payment cycles plays an important role in maintaining your cash flow. This estimate template can help ensure timely collections.
Learn new things: Launching a new business often requires you to get out of your comfort zone and perform many things you've never done before. For instance, if you're not good at speaking in public but need to create a webinar, you should consider taking public speaking workshops for your business's sake. (3)
The right product
Seeing the figures above reinforces the fact that your business is in a highly competitive field. To ensure that your business stays atop the competition, you must create an irresistible offer that not only serves your ideal target market, but also separates you from the rest of the pack.
Perform due diligence and study both your target market and your competition. Use various tools to increase online visibility and market your offers effectively online and in person. (2)(3)
The right people
Collaboration and communication are essential in building a good team. This is why you should only hire people with the skills, proper work ethics, and those whose personalities align with your brand's core values. Moreover, you should nurture talent and make people feel valued. (2) (3) (4)
Networking with the right people can help our business in many ways. Build strategic business partnerships outside the premises with fellow entrepreneurs and key industry players. Consider membership in local industry associations not only to grow your network but also to improve your business-handling skills. These groups often work with each other, helping each member's business grow while also empowering the industry as a whole. Looking for a mentor may also be a good idea so you have somebody who you can share your experiences and concerns with that can provide an insight on how to approach things. (2) (4)
Scalability and agility
Your business needs to be adaptable to the ever-changing market and buyer preferences. Start by integrating scalability and agility into your business plan. You should also make sure that your business plan is constantly revisited and tweaked to set your venture on the right path according to changes in the industry. (3)
Note that businesses that survived the pandemic had to adapt to stay resilient. Most had to embrace remote working arrangements, while others adopted contactless technologies. To continue earning, some brick-and-mortar stores had to close and shift to online transactions. The use of essential business IT tools has greatly helped in making the transition from physical to web-based setups.
Conclusion
Business owners who fail to plan and adapt to the changes quickly are less likely to succeed in the long run. On the other hand, companies who take a proactive approach, build the right team, and use creativity to stand out among the competition are more likely to survive. Keeping the four key elements of business success can be the difference between shutting down within the same year and decades of stability and success regardless of what industry your company is in.
References